Package deals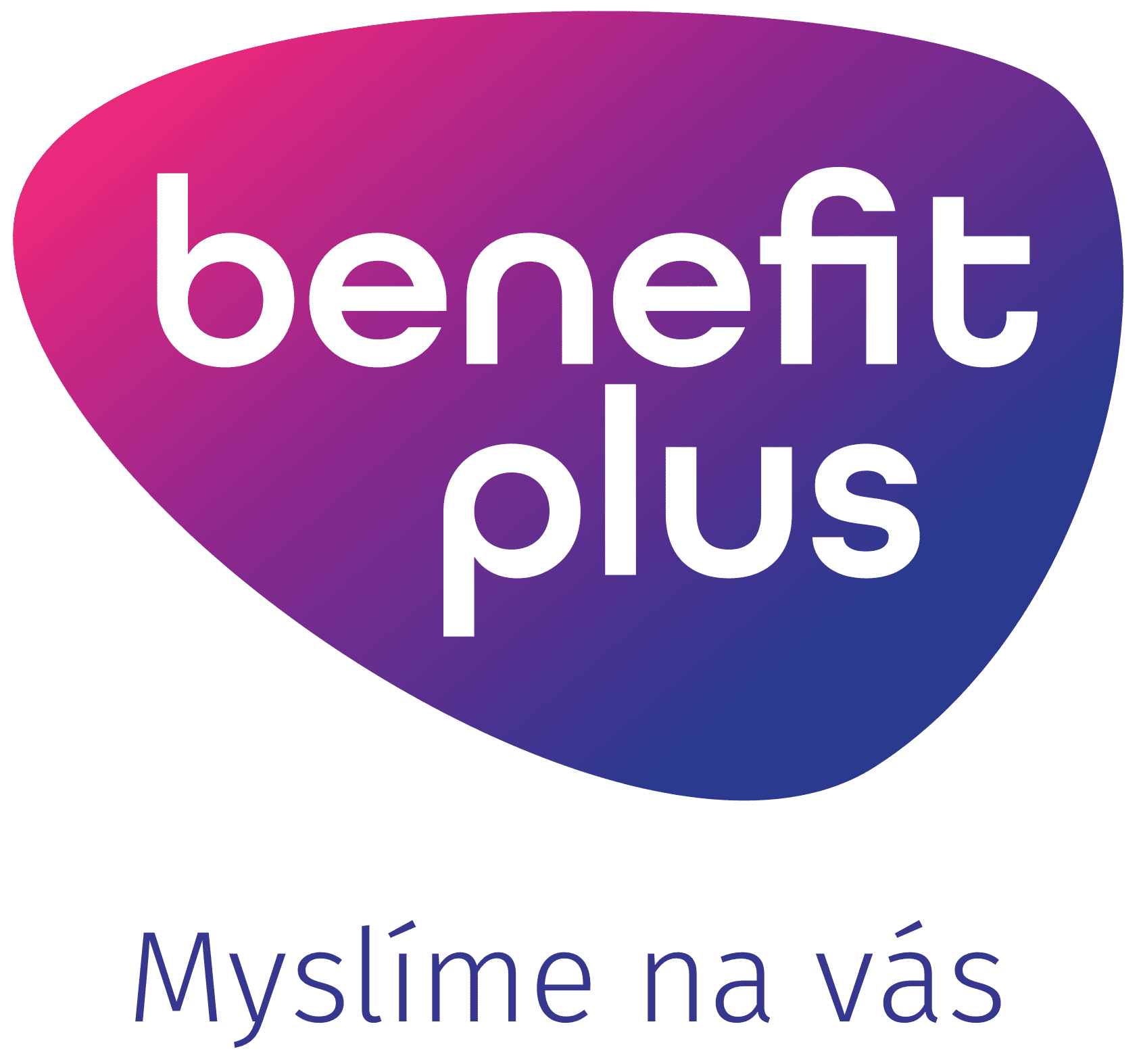 Uncover the beauty of Orava in a Kids friendly hotel on Kubinska hola during a family stay. Children up to 6 years free of charge!
94 € / adult person / 2 nights
130,50 € / adult person / 3 nights
(Slovenčina) Zažite magickú zimu na Kubínskej. Výhodný zimný pobyt so skipasom v cene.
(Slovenčina) od 504 € / 2 osoby / 3 noci
(Slovenčina) Chcete si užiť tú pravú zimnú atmosféru? Zavítajte na Oravu, do Hotela GREEN*** a užite si zimu plnú snehu a zábavy, ale aj relaxu.
(Slovenčina) od 432 € / 2 osoby / 3 noci